Fix your body in ways that makes sense.
Yes, our lifestyle has turned our body into a mess. Overeating, not following the body clock and bad lifestyle may be the cause of excess body fat, lifestyle diseases, hormonal changes, skin issues and much more.
There are a hundred ways out there to get healthy but are they all harmless and safe? Maybe? Maybe not!
Stuck in this delimma and avoid consulting?

Starving yourself and hoping it works?
Take action today. Book your first consultation
Try for free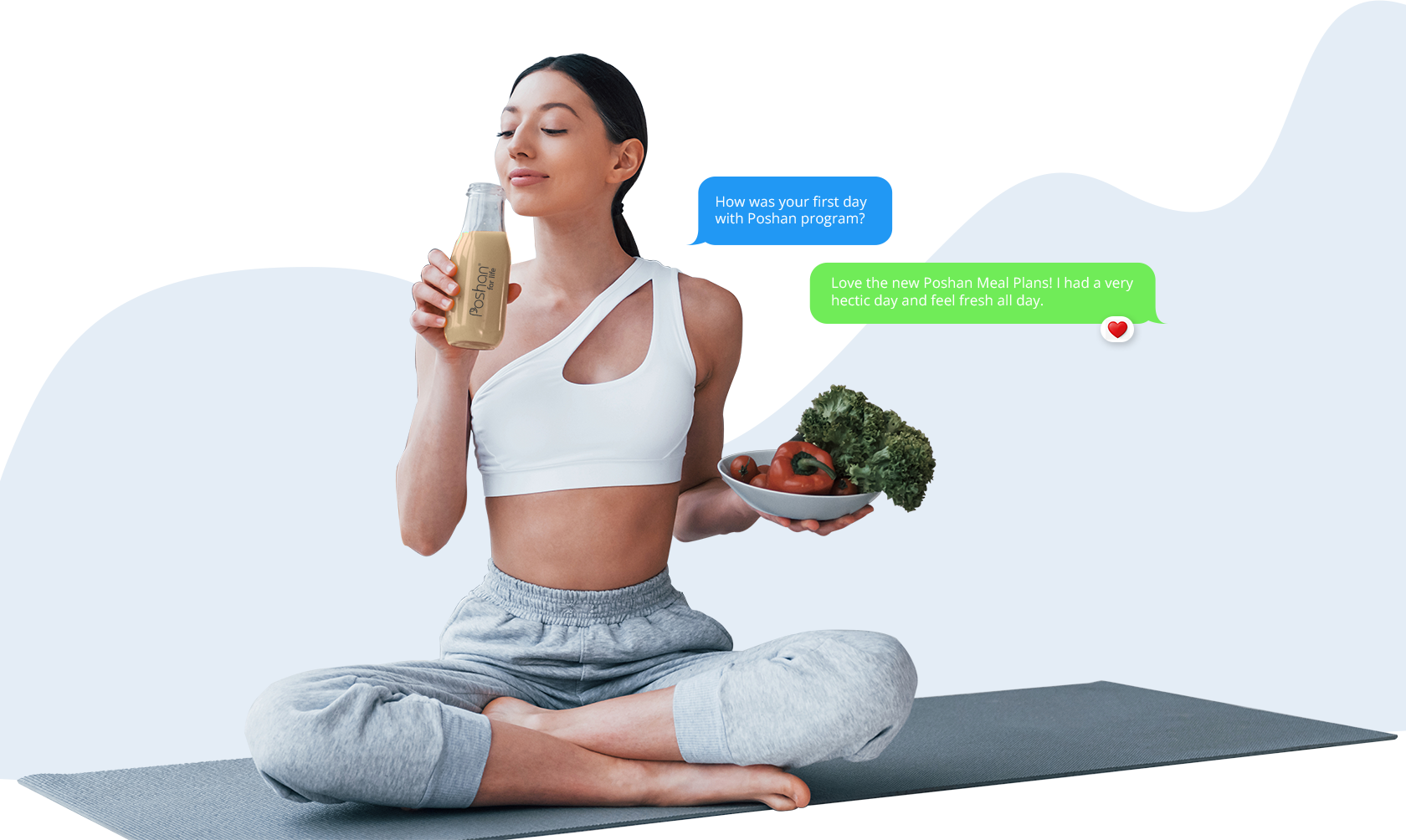 Undo damage with food
Food is a safer, better, more holistic way to positively affect your health. In order for food to be therapeutic, it must be nutrient dense and measured accurately based on the scientific principle of wholesome diet. Our plans are personalised for you after an intense analysis on your body type, medical history, your issues and the deep rooted causes associated with your issues. (Yes, we consult your physicians too!).
Are you ready to unleash the power of a wholesome meal?

Diabetes
Blood
pressure

Cholesterol

Infertility

Hormonal
Imbalance
PCOS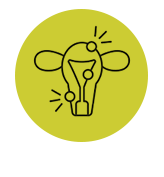 Endometriosis
Conquer your goals.
Hasslefree with us.
Poshan for life is a large community of more than 1800 people spread
over 20+ countries and growing everday.
See why our clients love us and our services.
Always customised for you. Just for you.
Every Body is different and so are it's needs.
Our diet plans are specially curated for each individual by Experienced Nutrition Professionals.
Poshan for life is not just for magaging your ailments but a way of life. It's for you, if your current lifestyle reflects any of the following.
Tell me more
Keep up with your health. Anytime. Anywhere.
This is not diet food. It's food food.
Discover products that support a healthier way to meal without
sacrificing time, taste and ingredient transparency.
It's the optimised nutrition for the digital Age.
Explore Range
Set up a free call
Have a lot of questions? Speak to our team, get to know how we work and get your doubts cleared.
Tell me more
Get a Consultation
Sign up to speak to our clinical nutritionists, and schedule a professional first consultation on call or walk in.
Try it free
Stay updated
Connect with us for exciting updates, offers
Keeping it real fun.
Our philosophy is to stay alligned with the nature.
Our manifesto as clean as our ingredients.
Our team is a blend of Professional Nutritionists and a Industry Expert.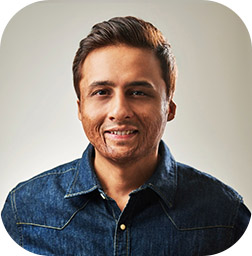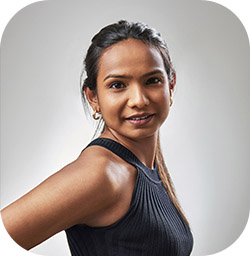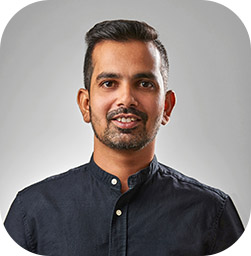 Tell me more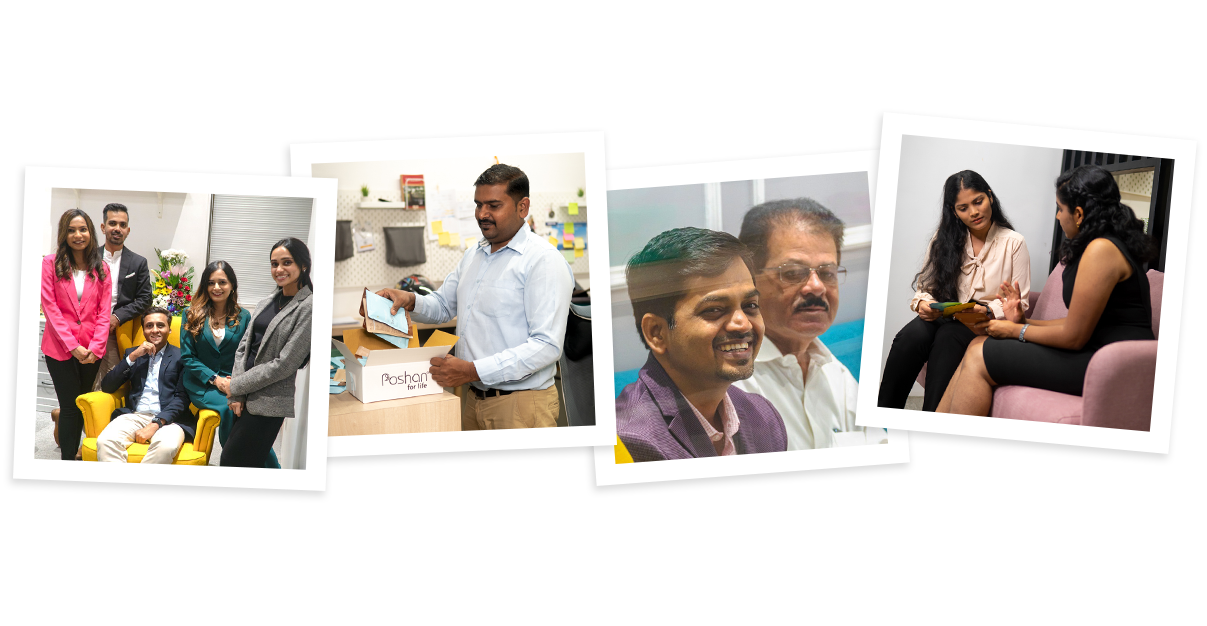 Join our team.
If you have a passion for Nutrition and have the necessary qualifications. Get in touch with us!
Follow us for a daily dose of health inspiration